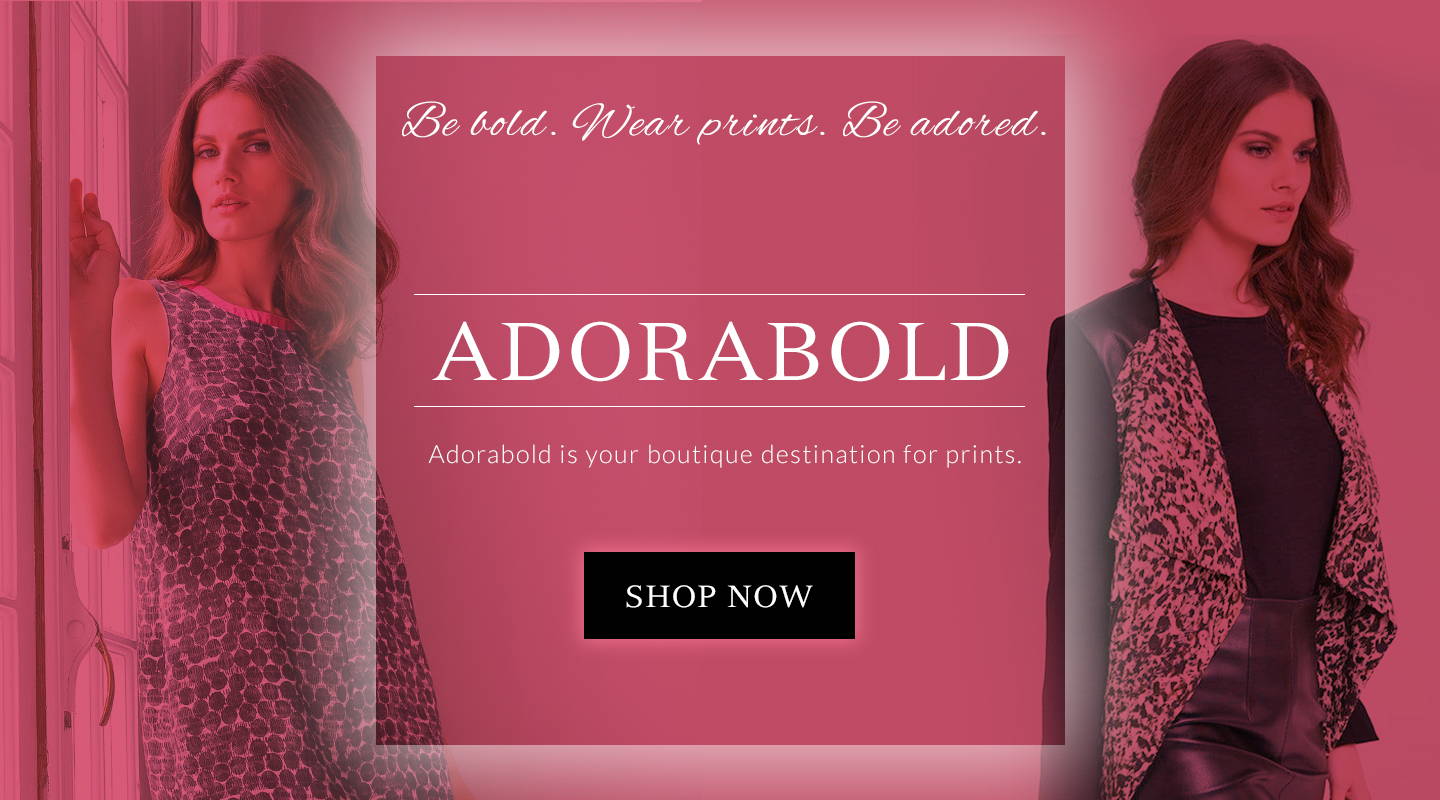 Fashion is an art and just like with painting, sculpting, or any other form of art, you shouldn't shy away from experimenting!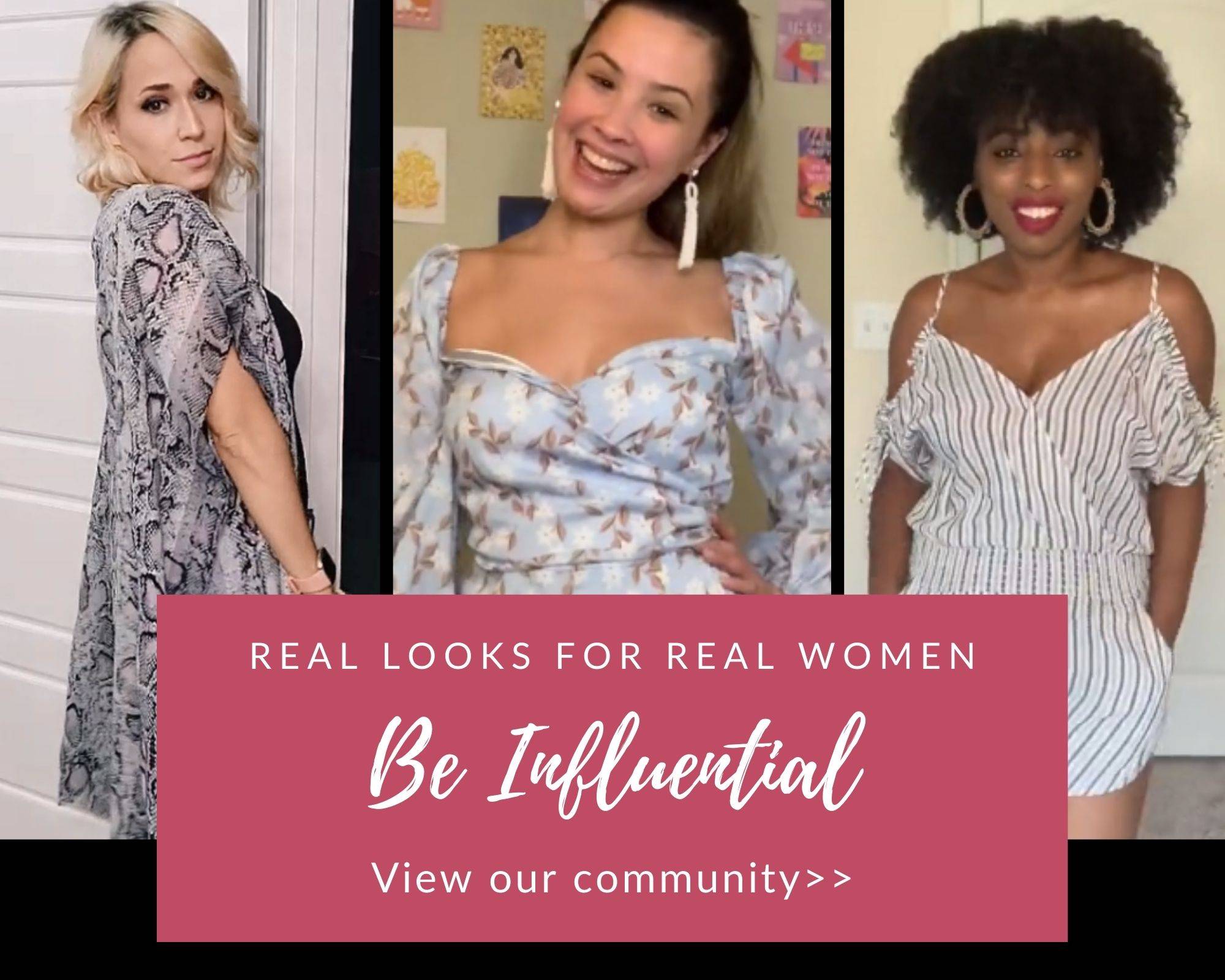 Dress to impress yourself. Your wardrobe should make you feel confident and comfortable so don't worry about impressing others, it will happen organically!
Wear prints that reinforce who you are. Shop for timeless, not trendy. You will radiate confidence when you find and own your own style.

Our clothing selection has all been sourced and selected to ensure our products are of the highest quality. If there is an issue with your order we offer hassle free returns.

We provide free delivery on orders over $50 within continental United States.

We process and fulfill orders within 2 days. We ship from within the United States and also from Europe.