Greetings from our CEO - Summer 2020
I hope that everyone in our fashionista family is staying safe and healthy. This season's update isn't going to touch on the hottest trends, but instead we'll take a look at the impact of fashion in today's world. Is fashion still important when we are in the midst of a global health crisis, an economic crisis, and a state of social unrest? I say yes.
Why is fashion still important?
On the surface fashion seems insignificant however, fashion may help us get through these tough times.
Fashion can help lift us up and boost your mood. A new brightly colored outfit can make you feel pretty, confident, and positive about yourself. Plus if you shop online for your new outfit you are staying safe and protecting your community.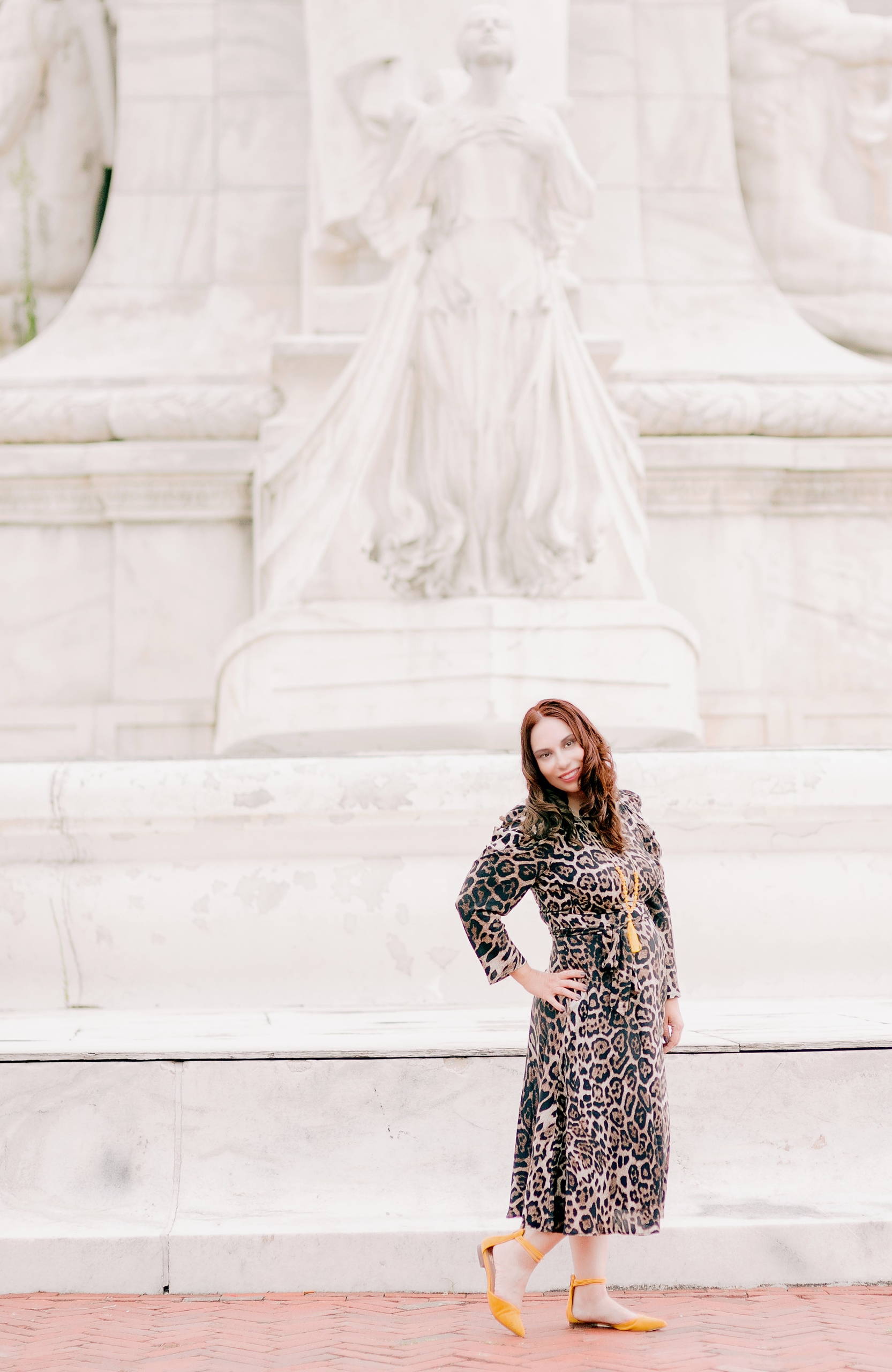 Continuing to support small businesses like ours will help keep people off of unemployment and help to keep food on the table. When you shop with us you are not only helping our small team but also everyone who touches your purchase, from the designer to the delivery person. Your purchase can make a difference.
Stay cool, stay safe, and stay fashionable.
Socially distant hugs,
Lyn Reed